The cutter actually feels like an extension of my hand and it is so much safer to use than a box cutter.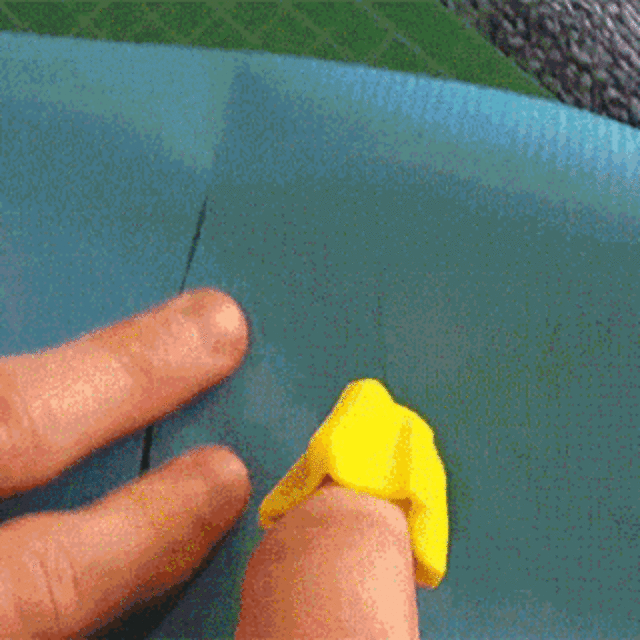 This marvelous cutting tool designed to be worn on the fingertip like a thimble, uses a small ceramic blade to cut open plastic and paper packaging with a swipe of your finger.
FEATURES
Makes gift wrapping easier.
Comfortably can fit on each finger.
Safety cutter allows you to cut items with one finger.
This blade was specially designed to be safe on skin, removing the chance of accidental injury.
Rubber cutter Ideal for opening tricky packaging, boxes, envelopes and more.
Especially appreciated by those with arthritis or lack of grip strength.
Package includes: